Start to grow, heal, and transform today...​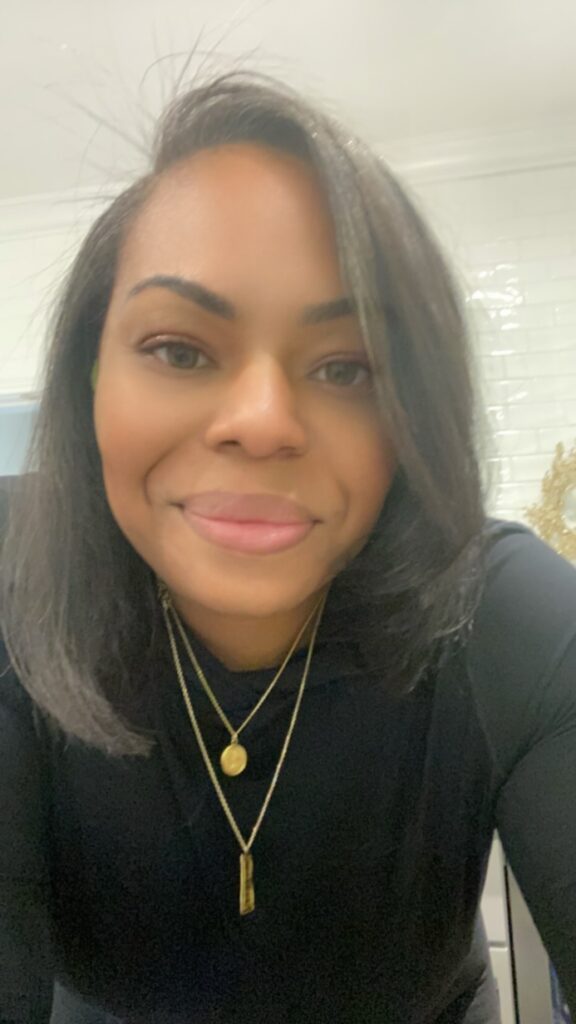 ZULEMA GHOHESTANI
Certified Parent Coach Practitioner​
Conscious Parenting Method​​​
The relationship between child and parent is the foundation that everything else in life sits upon- all learning and knowledge acquisition, growth and development, moral compass and turpitude, relationships with others, and most importantly- It is the foundation of how the child views self. Much deeper than self-esteem, the parent-child relationship is the first image a child has of themselves and creates a core fundamental impression of worthiness of love. As a result of the magnitudinal impact of this relationship, it is vitally important that, as parents, we consciously push ourselves to grow into the highest version of ourselves. My name is Zulema Ghohestani; I am a conscious parenting coach certified by Dr. Shefali's Conscious Coaching Institute. Trained in her methodology, I will help you foster a deep connection with your child, building a solid foundation for a lifetime of love and worthiness.
As parents, we are not measured by the challenges we face with our children and family dynamics but by our willingness to grow through them by learning and constantly adapting our approach. In order to become a conscious parent, it is important to do introspective, personal work. Focusing on your inner growth will make it possible to raise your children consciously and develop a more meaningful relationship. As a Mom in a blended family with a difficult post-divorce adjustment, I know how hard parenting is and how much it teaches us about ourselves and brings up unresolved feelings about our own childhood. While changing a family dynamic is a process that requires dedication, I will partner with you through direct individual parent coaching, meeting with spouses and co-parents, directly observing you with your children, and, when appropriate, in-home sessions. My goal is to support you during the transition and help you actualize your dreams of a positive relationship with your child.
I work with many families specializing in blended family dynamics, divorce adjustment, parenting children through mental health concerns, and parents in the process of self-actualization. In addition to my conscious parenting focus, I have advocated for survivors of Domestic Violence and Sexual Assault for over ten years. As a Court Appointed Special Advocate, I have been an advocate for kids in foster care for over five years. 
This work is worthy of your time and effort, and it will have a lasting impact on your children potentially throughout their lifetime. Thank you again for entrusting me with this sacred goal; together, we will create positive change in your family.
BOOK AN APPOINTMENT WITH ZULEMA: