Start to grow, heal, and transform today...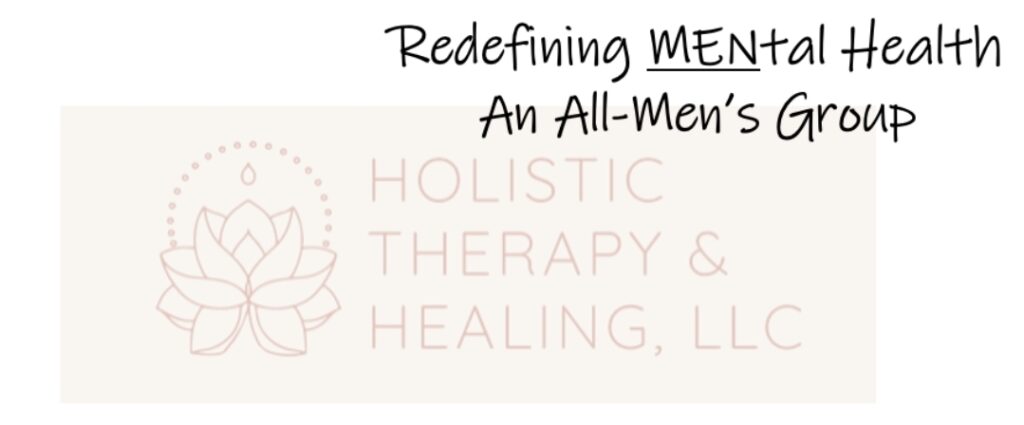 In early 2021, we ran our first psychotherapy group as a practice. It was a 10-week closed group for young women. The topics of the group focused on inherent value, feeling empowered, working through trauma and relationship issues, setting healthy boundaries, and transitioning into the next phase of life. Group members described this journey as transformational, unforgettable, and necessary. In late 2021, we ran a similar style group for men called "Redefining MENtal Health". The vulnerability and courage these men showed throughout this group was truly incredible and unparalleled. While this group has completed, the members choose to still meet on a monthly basis to retain their progress. 
In 2022 we will be leading more groups and are open to your ideas!  
If you are interested in joining a group at the practice, starting a group at the practice, or see a special need for a group please contact our Groups Therapist Ashlie Cox: