Start to grow, heal, and transform today...​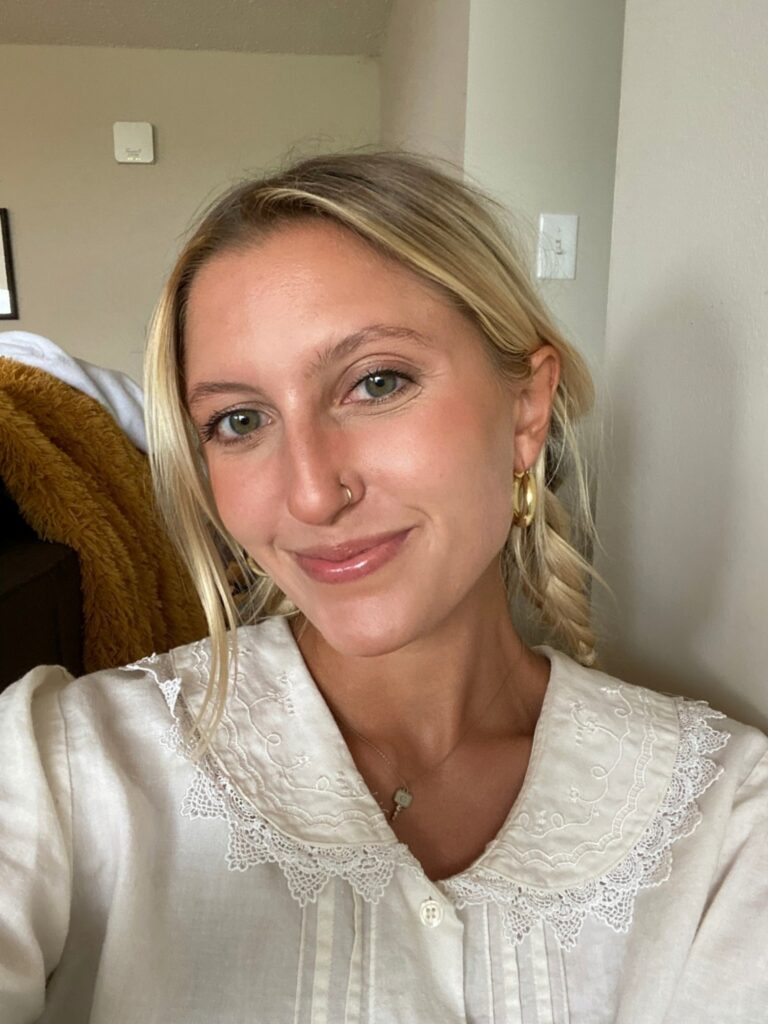 Counselor Trainee (Graduate Student Intern)
Now accepting new clients! Daytime and Evening Availability!
In some seasons of life navigating through can feel easy or natural and conversely, some seasons of life can bring great challenge and adversity. Whatever the season of life you are currently in, therapy can be greatly beneficial. In more relaxed seasons, therapy can help you to reflect and heal from past life experiences that are unresolved. In difficult seasons, therapy can support and bolster you to grow through challenges. 
I am a person-centered counselor who provides empathy, acceptance, and emotional safety for my clients by deeply valuing them. I utilize cognitive behavioral as well as emotion focused components to encourage healthy thinking patterns and behavior as well as to build emotional self awareness and insight. Emotions are wonderful tools for growth when understood and validated. Lastly, my holistic approach integrates the full system that makes up a client's life (thoughts, feelings, physical body, spirituality, relationships, work, and sense of self) creating deep impact with lasting change. Together we will uncover your inner strengths and superpowers and use this to build resilience that will carry you through life's challenges.
I am currently pursuing a Master's degree in Clinical Mental Health Counseling at Xavier University and hold a Counseling Trainee license under supervision of the practice owner, Paige Ballengee. While interested in many populations, I am especially interested in treating life transitions, trauma, grief, depression, anxiety, and eating disorders. 
BOOK AN APPOINTMENT WITH CAMRYN: