Start to grow, heal, and transform today...​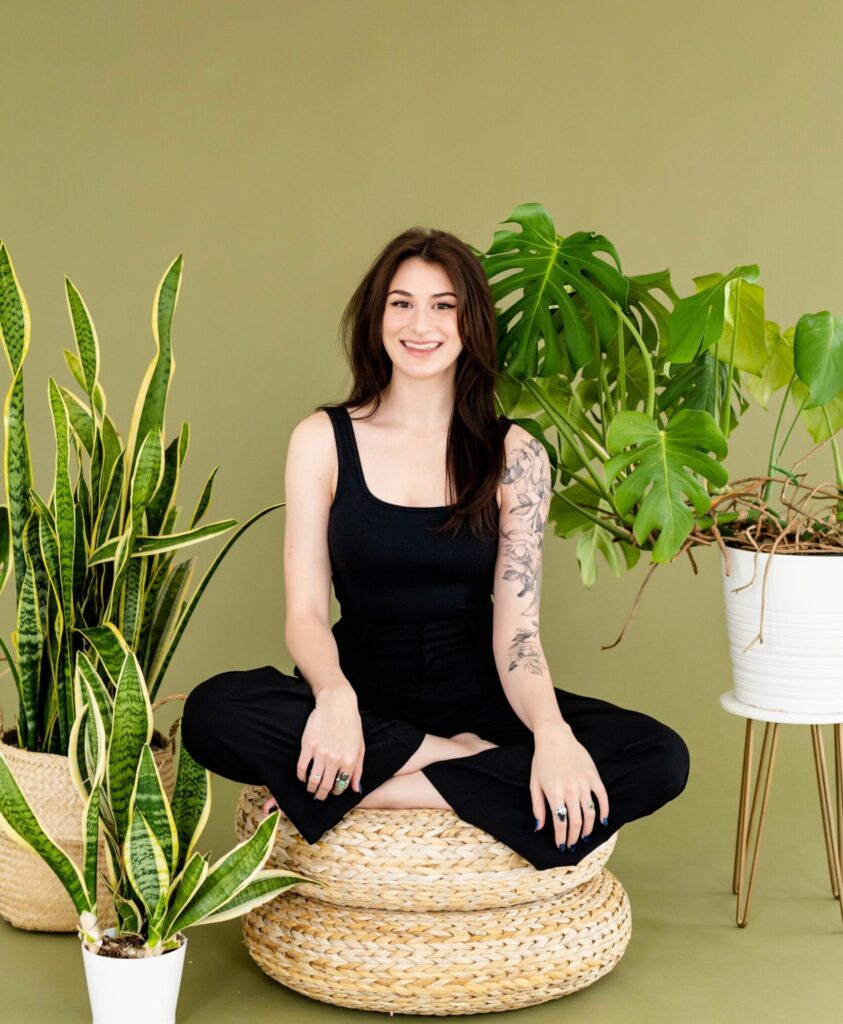 I am now certified to offer Ketamine Assisted Psychotherapy. Ketamine-Assisted Psychotherapy (KAP) is a holistic modality in which ketamine is used as a complement to psychotherapy to help eligible patients experience more frequent breakthroughs and sustained improvement in symptoms. I take on the psychotherapy portion of the experience, while Journey Clinical's medical team supports all medical aspects. Please contact me for information and to read the research on KAP or see our website's KAP page! KAP and/or psychedelic assisted therapy is one way to have an intensive therapeutic experience. I also continue my practice of therapy with clients not interested in KAP.
Holistic style counseling digs into each facet of a client's life to see how the pieces integrate together, to identify areas that need nurturing and change, and to help the client find their greatest good and purpose. Taking a holistic approach to counseling is all about considering how the mind, body, and spirit affect wellbeing. So, in addition to traditional therapeutic modalities, I incorporate somatic interventions such as meditation, breathwork, and movement-based practices. You will learn how to use the mind-body connection to access the most calm and centered part of yourself, even in stressful situations. These grounding practices will also help you develop a greater sense of awareness so that you can experience the beautiful moments in your life on a deeper, richer level . My goal as your therapist will be to help you find a meaningful and loving connection to yourself that allows you to confidently make choices that align with your values and take you closer to your goals. 
I graduated with a Master's degree in Clinical Mental Health Counseling from the University of Cincinnati in April and completed my BS in Psychology from Wright State in 2020. I am also a Yoga Alliance certified yoga instructor with experience in using trauma informed yoga tailored to address mental health concerns. I have experience helping clients manage anxiety, addiction, mood disorders, grief, and depression using a highly individualized approach. I am also interested in helping clients who feel "stuck" in life or are seeking a greater sense of purpose and spiritual fulfillment. I strive to meet each person exactly where they are and work collaboratively to find the best strategies to address their unique concerns. 
I know that one of the biggest challenges in starting the therapeutic journey is finding time. In the interest of making it as simple as possible, I offer flexible scheduling options including a focus on evenings and weekends, so you can pick a time that works best for you regardless of your occupation. 
BOOK AN APPOINTMENT WITH BRITTANY: