Start to grow, heal, and transform today...​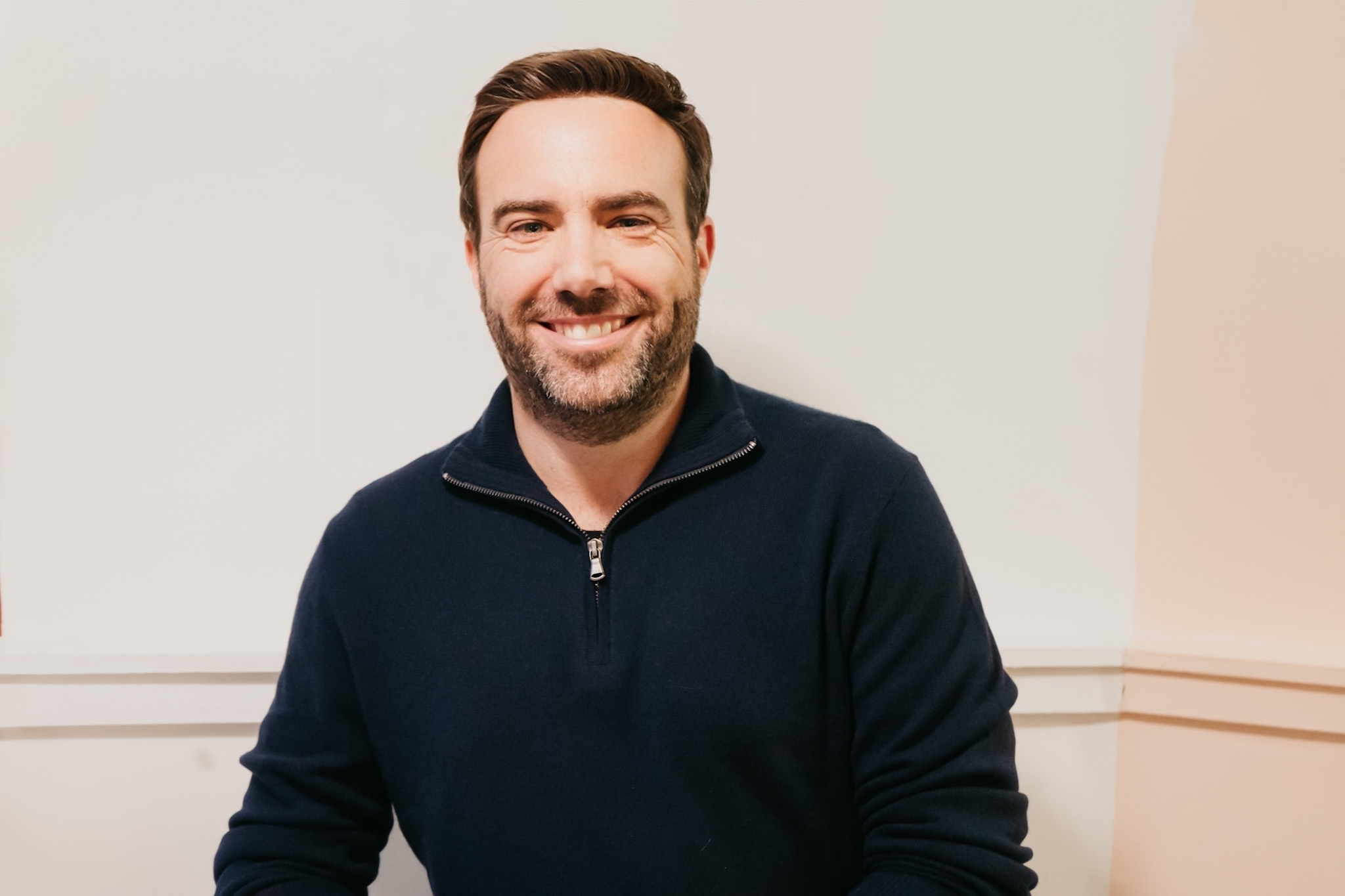 I work with adults processing a variety of issues including trauma, grief, relationships, complicated life transitions, depression, anxiety, and more. I am trained in EMDR which is a specific type of trauma therapy to allow the body and mind to process and store once distressing life events so the body does not feel as if it is re-living the once traumatic memory. I am here to help support you as a partner in whatever you are currently going through or have gone through.
I view therapy as a tool towards self actualization and helping clients to grow into their greatest good and highest purpose. Often trauma and difficult life experiences stunt us emotionally and prevent us from seeing our life through a clear lens as the trauma irreparably changes our worldview. Without clarity we are paralyzed and unable to move forward. Often we even struggle to articulate what is wrong.  We can internalize the negative event into believing that "something is wrong with me", "I'm permanently damaged", or "I can't trust myself or others", etc. Relationships begin to suffer and activities or people that perhaps use to provide meaning or interest become another chore to complete. 
Aligning our bodies and our minds in a safe environment through research based therapeutic approaches can allow us to work through the most difficult experiences of our lives, to find clarity in the way that we see the world, and to take steps forward towards creating the life we want. It is never too late to become the author of your life and take the steps to become the highest and most evolved version of yourself.
I earned a Master's in Mental Health Counseling from the University of Cincinnati and an EMDR certification through training at the Institute of Creative Mindfulness. I have years of experience as a counselor and completed a residency under supervision to be independently licensed as an LPCC (license professional clinical counselor). Please contact me today to schedule an intake appointment or consultation call.
BOOK AN APPOINTMENT WITH TODD: