Start to grow, heal, and transform today...​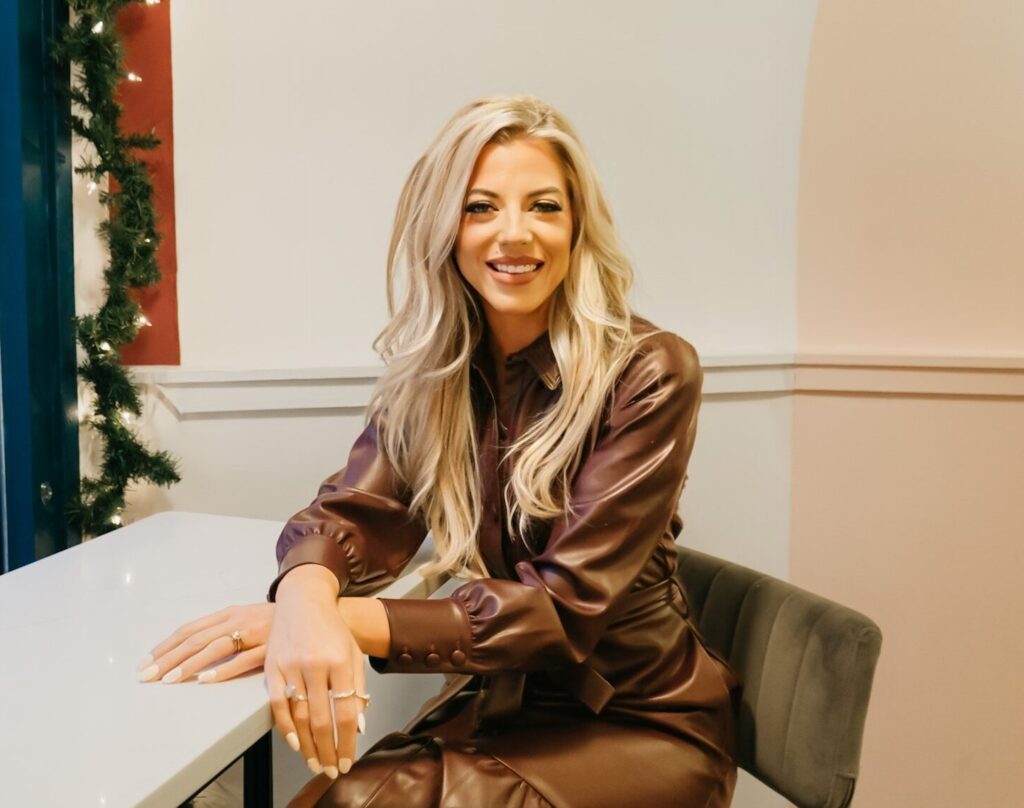 PAIGE BALLENGEE
MA, LPCC-S, LICDC, RYT-200
In 2016 I started this private practice with the intention to bring Holistic and Client Centered therapy to the Cincinnati area. Since then I've handpicked an incredible team of therapists and complimentary practitioners to grow to the practice we are today serving hundreds of clients and organizations in our community. In addition to managing the business, constantly working with my team and master's degree students in the area, I continue to practice therapy with a caseload of my own. I love pairing clients with their perfect fit therapist so please reach out to me directly If you are interested in working with us and I will guide you through the process. 
People possess an astonishing and incredible natural capacity to heal themselves both mentally and physically. But, many are not able to find their path through life's complex and sometimes painful obstacles. Therapy can be the catalyst for healing by peeling back the layers to find one's innate and intuitive wisdom. My role as your therapist is to be your champion- to accept you and unconditionally support you, no matter what you are facing or experiencing. 
As both a therapist and yoga instructor, I help individuals and couples find balance in mind, body, and spirit in order to have a more fulfilling and purposeful lives, increased connection to spirituality and love, and satya (self-truth). The result of this process is healing from whatever pain, life transitions, and questions bring you to therapy. 
I treat individuals, couples, adolescents, as well as facilitate group therapy sessions. I supervise other therapists from master's degree all through their residency hours towards independent licensure. I earned a Master's Degree from Xavier University in Clinical Mental Health Counseling. I am dually independently licensed to treat mental health issues and chemical dependency. I was trained in yoga, meditation, mindfulness, and spirituality at Sivananda Ashram.
BOOK AN APPOINTMENT WITH PAIGE: