Start to grow, heal, and transform today...​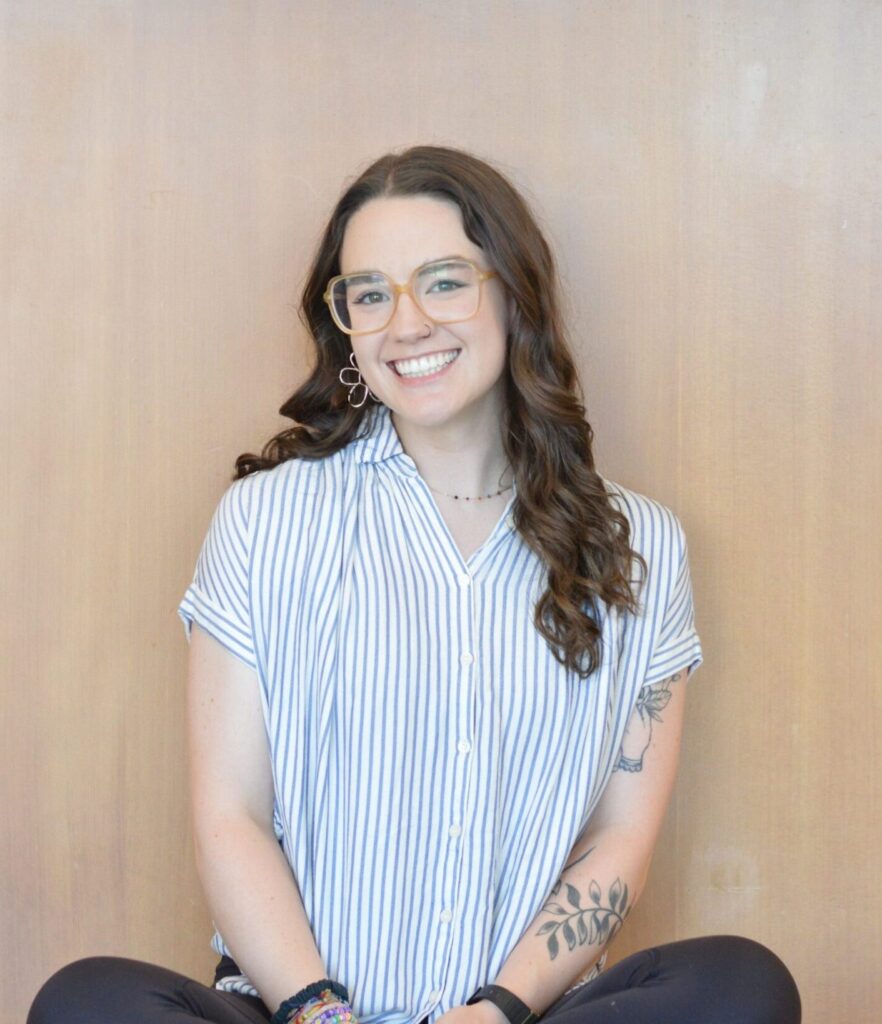 Child and Adolescent Therapist
My personality is laced with enthusiasm, warmth, and optimism with a healthy dose of realism, which allows me to connect with children, adolescents, and young adults in an authentic and genuine way. I aim to be one's biggest cheerleader. 
Children are resilient and are capable of healing much more than we often give them credit for. However, they can't do that on their own. I want to be one person in a child's life that they know they can trust, count on, and support them through whatever it is that may be impacting them emotionally. I focus heavily on a person-centered approach and am passionate about creating strong relationships with clients based on empathy, compassion, and trust. I tailor my  holistic therapeutic approach to each client and their unique needs, which  includes a strength based approach and cognitive-behavioral interventions. I teach children skills that they can use now and for the rest of their lives- including instilling skills for emotional identification, expression and regulation, identifying maladaptive thought processes and behaviors, establishing healthy mindset and habits, support through tough life transitions, and building coping skills to take outside of the therapy office. I love integrating parents and family dynamics into session and I find that when parents are active and involved in their child's therapy, the child and the parent-child relationship benefits. 
I specialize in children and adolescents experiencing neurodivergency (ADHD and other alternative thinking and processing styles), behavioral issues at home and school, anxiety and depression, trauma, and times of transition. When children learn skills to regulate and express their emotions, restructure maladaptive thought processes, learn coping skills, and create healthy connections with others, it allows them to flourish within their family relationships, with making friends, at school, on sports teams and in the community, and more. 
I graduated from Northern Kentucky University with my Master of Science in Clinical Mental Health Counseling. I have experience working in an alternative school setting where I work with people aged 5-21. I have supported clients through anxiety, depression, trauma, suicidal ideation, emotional identification/expression/regulation, ADHD, disruptive/impulse/conduct disorders, life transitions, and more.
BOOK AN APPOINTMENT WITH GABI: