Start to grow, heal, and transform today...​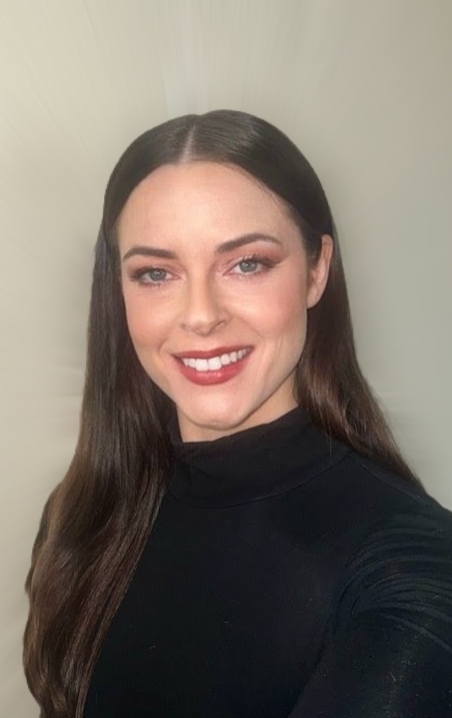 KAYTLYN CARTER
MA, LPCC-S
At the highest level, therapists reflect and nurture the authentic and beautiful nature of their clients, whose view of themselves have become distorted through painful life experiences. As a therapist I am genuine, open and non-judgmental, empathetic, honest, kind, and communicative. While at times intense, therapy can also be a process that can be wonderfully enjoyable. I thoroughly enjoy learning about people and the stories that shape them and it is not uncommon for me to both laugh and cry with my clients. I am intuitive to what my clients need most from me in each moment and as a result, I have a good balance of gentle, kind support and honest, assertive challenge.
The world we live in is incredibly complex and difficult to navigate. Whether you have a mental health diagnosis or simply want to be and feel your best, therapy is a wonderful tool to improve the quality of your life and move towards self-actualization. I honor your expertise about yourself and will collaborate with you as a partner to provide a warm and safe environment throughout your process of self discovery and working through life's current adversities. I consider myself a generalist because I am clinically well rounded to treat a variety of issues and populations. Also, because I tailor my approach and style to the client and what they need most. I believe the expert knowledge you have about your life and my expertise in mental health counseling, along with trust and commitment, can lead to lasting changes in your life. Changes that will bring you to peace, purpose, and happiness. Several different therapy tools, theories, and approaches are utilized in my work. I have training and experience using cognitive behavioral therapy, dialectical behavior therapy, behavior modification, strengths-based, client-centered, substance use treatment, and trauma informed approaches. Holistic therapy is something I am passionate about because it emphasizes healing the entirety of a person– physically, spiritually, emotionally, behaviorally, and socially.
I earned a Master's degree in Mental Health Counseling from the University of Indianapolis and a Bachelor's in Psychology from the University of Cincinnati. Post Masters, I completed a 2-year residency under supervision to be independently licensed, as well as an additional year to be licensed as a supervisor. I have worked with a plethora of client populations and presenting concerns including teenagers,residential and outpatient substance use programs, schools, and in medical settings.
BOOK AN APPOINTMENT WITH KAYTLYN: