Start to grow, heal, and transform today...​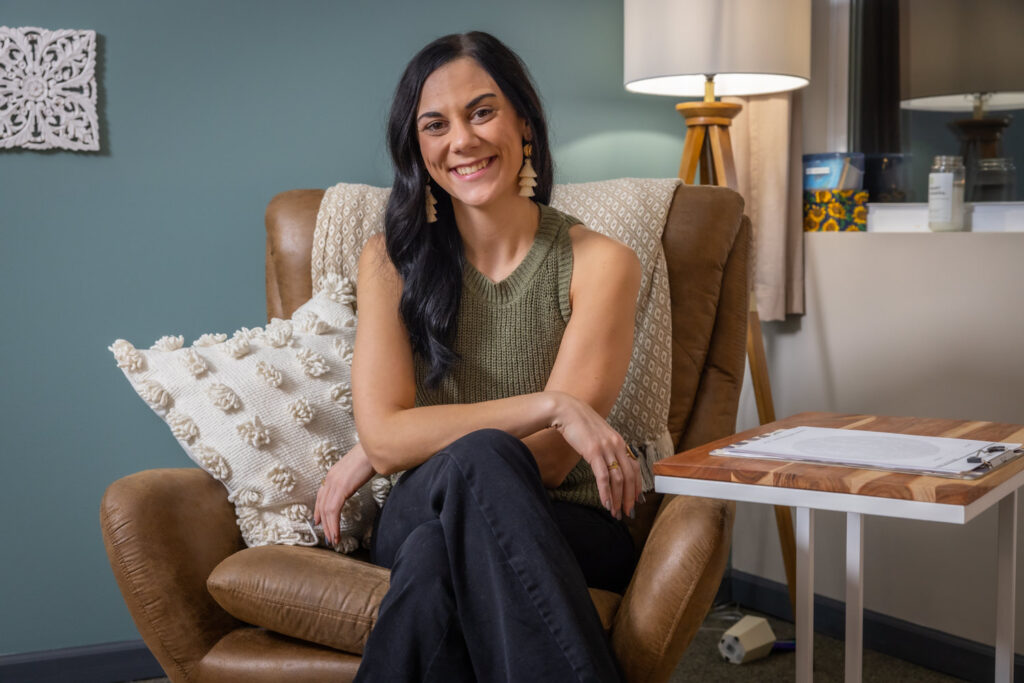 ASHLIE M. COX
MA, LPCC-S, LCDCIII, CCTSI
Making changes in our lives can be difficult, even when the change is wanted or desired. As your therapist I will ensure that you have a safe, warm, and encouraging place to make the desired changes you are earning for. I will be a partner in your journey to make positive life changes and managing difficulties in your life. I believe that you are the expert in your life and I can be a guide on your journey to assist in finding positive coping mechanisms and how to implement them in your daily life.
I utilize a person- centered, holistic approach to assist you in finding a sense of wholeness and healing focusing on the mind, body, and spiritual connection. I also use a cognitive behavioral approach to emphasize the power of our thoughts, feelings, and actions. As your therapist I will introduce you to ways you can increase mindfulness, giving you a more in depth experience with the here and now allowing you to be in tune with the environment and experiences around you.
I graduated from Xavier University, earning a Master's Degree in Clinical Mental Health and my Chemical Dependency license. I have experience in treating many different mental health difficulties, certified in trauma, and working with adults, adolescents, couples, and families. I also have experience in running group therapy sessions specializing in substance abuse, educating individuals on their diagnosis and symptoms, and mindfulness.
BOOK AN APPOINTMENT WITH ASHLIE: