Start to grow, heal, and transform today...​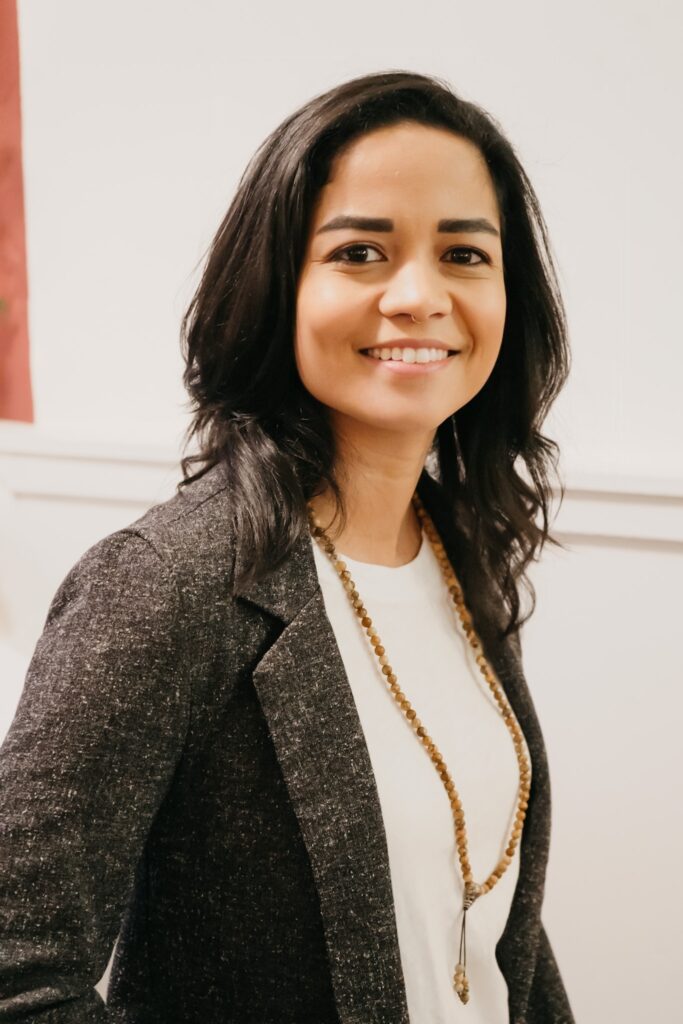 E. ALICEA VALENTIN
MA, LPC
Child and Family Therapist
As a child and family therapist, I build relationships with my clients and their parents through compassion and empathy which mirrors to the child over time how to care for themselves. Through a strong trusting relationship with me, your child will learn to understand, communicate, and regulate their emotions, and build a foundation of coping skills that they can return to throughout a lifetime. Families today face unprecedented pressures and stressors which impact individual members of the family as well as the whole system. More families than ever are blended and have much more complex layers of relationship dynamics. I use a systemic approach with my families which means in addition to working with your child individually, I'll work alongside parents and step parents, teachers and IEPs,  legal processes, and primary care doctors to create a collaborative treatment team for the highest level of impact for your family. I love working with blended families and helping children adjust post divorce. Using a holistic approach, we'll identify the root cause of issues using various types of therapeutic modalities and interventions that are tailored to you and your family.
As a therapist, I am an empathetic coach and a compassionate guide. Throughout my practice I have had the opportunity to counsel children and adolescents (ages 3-18), adults, couples, and families. I have worked with a broad range of diagnoses including ADHD, ODD, anxiety and depression, trauma, and learning disorders. I earned a Master's Degree in Clinical Mental Health Counseling from Xavier University, where I focused my studies on understanding trauma responses related to sensory perception, memory, and emotions. My therapeutic approach is person-centered and incorporates research-based methods to assist you and/or your child in balancing acceptance and change.
Prior to counseling I worked as an educator and program coordinator at a young women's academy. I've also written and presented to educators on trauma-informed practices in school settings, led expressive arts programs for youth, and facilitated psychoeducational groups for special populations, including veterans, LGBTQ+ individuals, and persons struggling with substance abuse. I also provide services to Spanish-speakers. 
BOOK AN APPOINTMENT WITH ALICEA: