Start to grow, heal, and transform today...​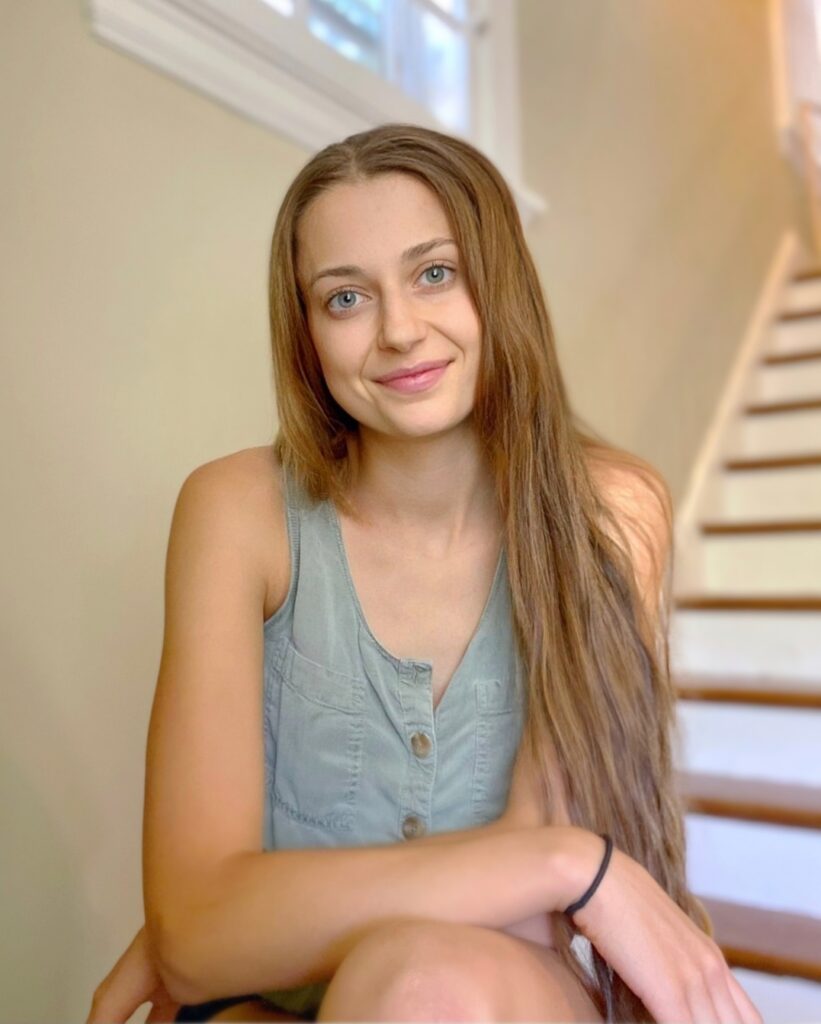 MADDIE ARMBRUSTER
MS, LPC, NBC-HWC
Therapist and Health Coach Practitioner
When we experience mental and emotional stress, trauma, or fatigue, our bodies are also affected, and vice versa. As both a clinical Mental Health Counseling Therapist and Board-Certified Health & Wellness Coach, I very clearly see the link between the physical, psychological, and emotional. Having a background of both education and experience in each area has highlighted the importance of integrating these areas for the total health of my clients. This integration contributes to an overall holistic modality which focuses on many aspects of a client's life to move the whole system in a positive direction. My goal is to help my clients heal using Emotion Focused Therapy, Mindfulness, and Internal Family Systems Therapy, along with a health coaching core aimed at building healthy habits to nourish the whole body.
I have spent the past few years working one on one with individuals on nutrition, exercise, sleep, and stress. I collaborated in creating a curriculum for a group focused on the integration of mental and physical health and facilitated the subsequent group. I received a Bachelor of Science in Public Health from Miami University with a focus on nutrition, and a Masters of Science in Clinical Mental Health Counseling with a focus in sports psychology from the University of Western States. I work with individuals ages 12+ and couples. I am particularly passionate about working with men and athletes, both recreational and professional. In my therapeutic work I help my clients fine-tune their health habits to ensure a solid base for therapy which transforms their quality of life. As a coach, marathoner, and student therapist, I have witnessed the power of combining mental health therapy with physical health coaching. Some areas that I practice in include: trauma, body dysmorphia and eating disorders, sports and performance anxiety, anxiety and depression, and ADHD.
I'm excited for the opportunity to enhance your physical and mental wellbeing in my counseling career!
BOOK AN APPOINTMENT WITH MADDIE: