Start to grow, heal, and transform today...​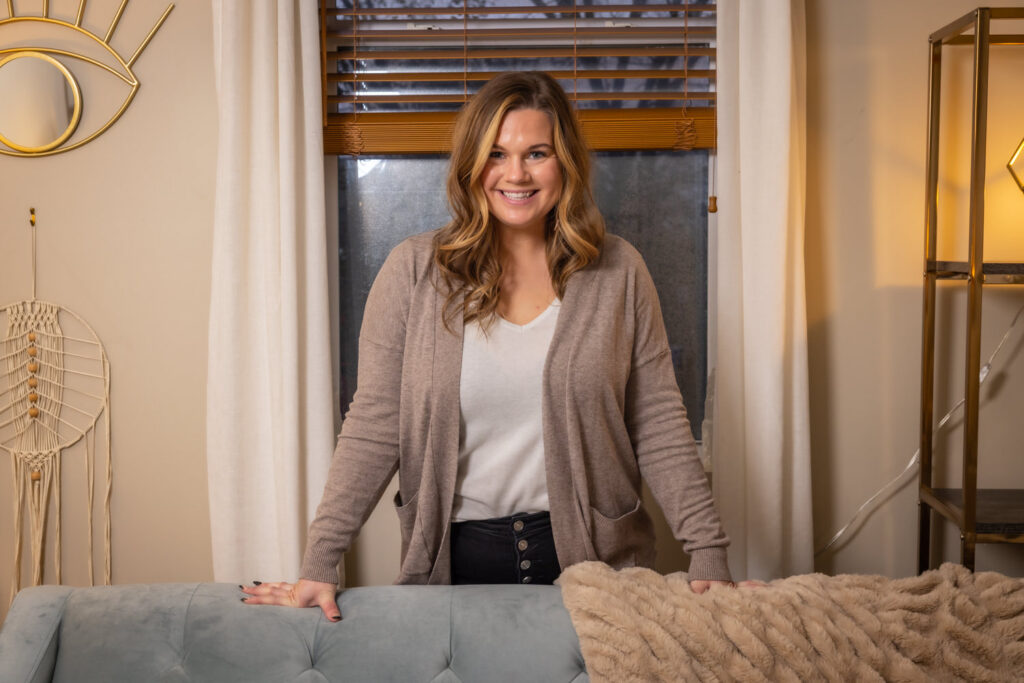 Accepting virtual clients only.
Holistic style therapy creates a safe and trusting environment for clients to take reprieve and work on core issues that may be hindering their quality of life. In holistic therapy, individuals, couples, and families will build a healthy foundation to create lasting change. This style of therapy is for everyone. We will work together to create goals including healthy coping skills, creating and maintaining safe and positive relationships, addressing trauma, and building a life you love! I work with children ages 3 to 18, young adults, couples, and families. I am LGTBQ+ affirming and offer a safe space for everyone.
Whether it's direct intervention with your child, parent coaching, individual sessions with adolescents and adults, or couple and family sessions, I bring a bold systemic approach that is not afraid to participate with each family member or external influences like school, family court process, and collaboration with primary care providers. In today's world often therapists specialize on one or two issues. As a result, care quickly becomes a massive commitment of time and financial resources as each family member pursues their own therapist/specialist. Therapists can often be intimidated by working with those outside systems directly. By approaching the family as a whole we're able to simplify and affect the entire microcosm of the family and strengthen relationships with other important players in their lives such as school and blended families
Using a holistic approach, I work alongside my client to identify the root cause of issues using various types of therapeutic modalities and interventions.
I am a person centered therapist who approaches each client as an individual and the expert on themselves.
I graduated from the University of Louisville with my MSSW. I have significant experience in the mental health field working with clients from 3-40. I would love to help you find your peace.
BOOK AN APPOINTMENT WITH TAYLOR: